We're taking our Sluggers on the road this weekend. Catch us at the Handmade Market, Canberra.
Canberra! Catch us at the Handmade Market
this weekend.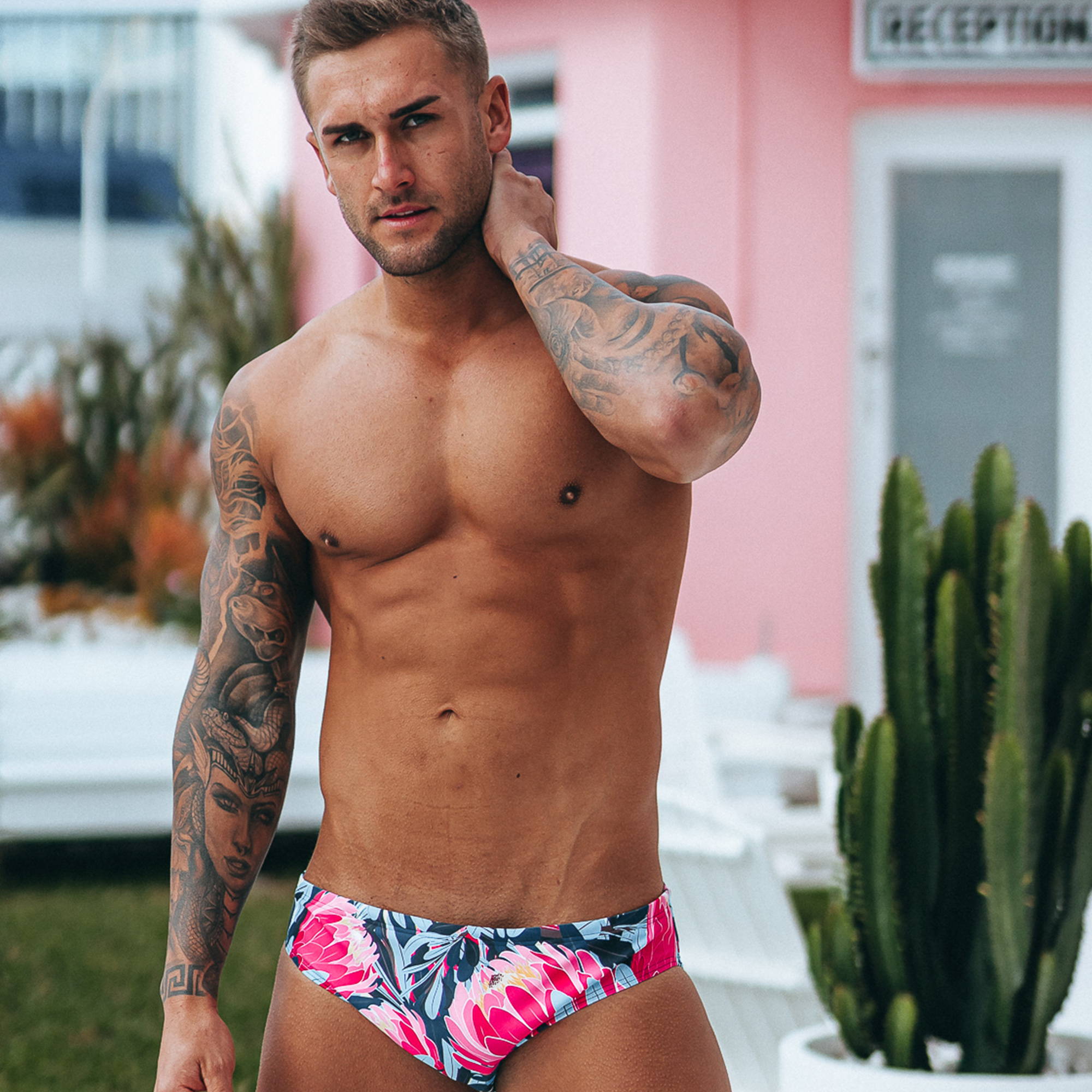 Florals for Floriade? Groundbreaking! Grab a pair of our fresh new print THE FLORRATAHS - back in stock this weekend.
These sold out last time we were at Handmade, so this time we've made a double batch. Canberrans don't mind turning heads!
We're launching our new WEDDING TACKLE range of Sluggers for your big day!
We've got Wedding Tackle for every occasion. For Grooms and their Best Man and Groomsman to Double Grooms and their Groomsman and Best Judy.
EPIC Exhibition Park in Canberra
Flemington Road
Mitchell ACT 2602
Saturday & Sunday
10am - 4pm