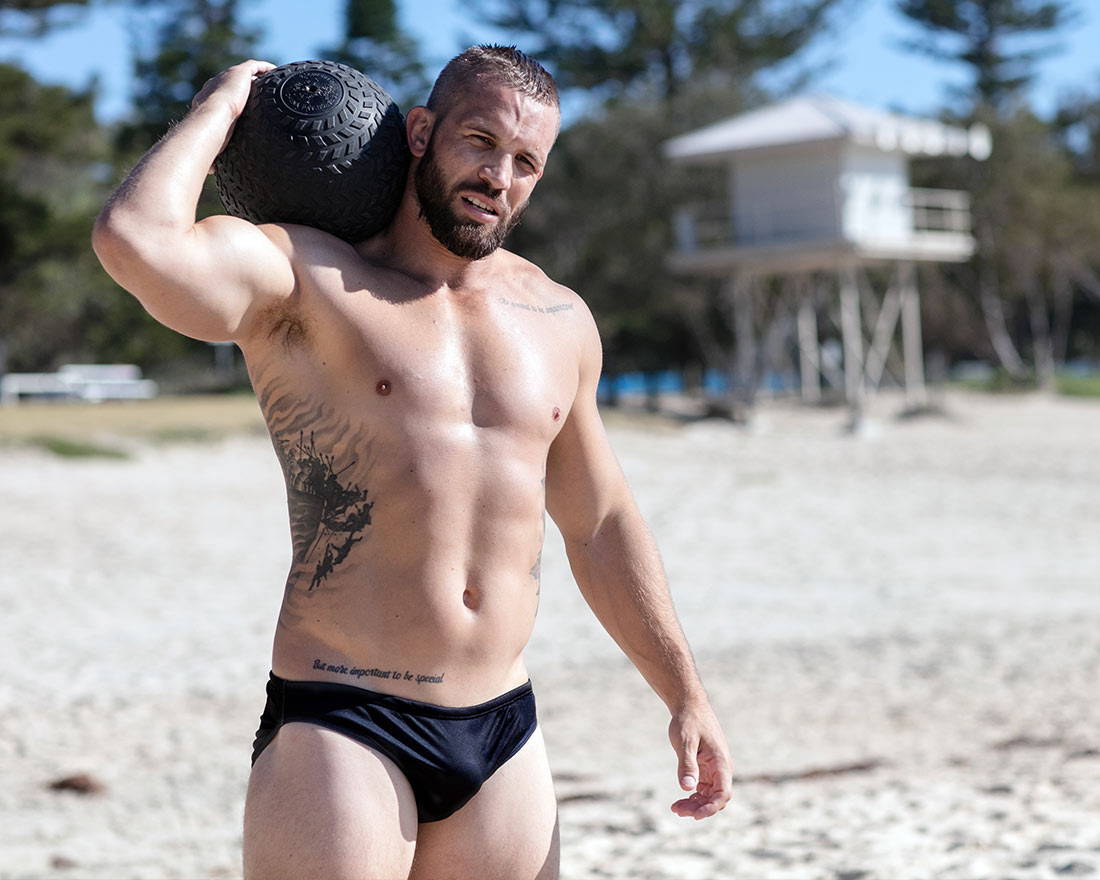 Win a set of all 4 of our new solid colour DEETEES.
Just solve this riddle and tell us which celebrity you'd like to see in Sluggers and why.
SMALL PRINT: Entries close May 30. One entry per person. You don't need to be a Sluggers customer to enter, so share it with your friends. Name and email information is only for the purpose of contacting the winner - we aren't adding them to our mailing list.