1. ORDER YOUR MONOGRAMS.
Order as many pairs in as many sizes as you like. Just add them to your cart.
NOTE: If you buy more Sluggers in your order the stock will ship with your Monograms in late October.
2. TELL US THE INITIALS YOU WANT.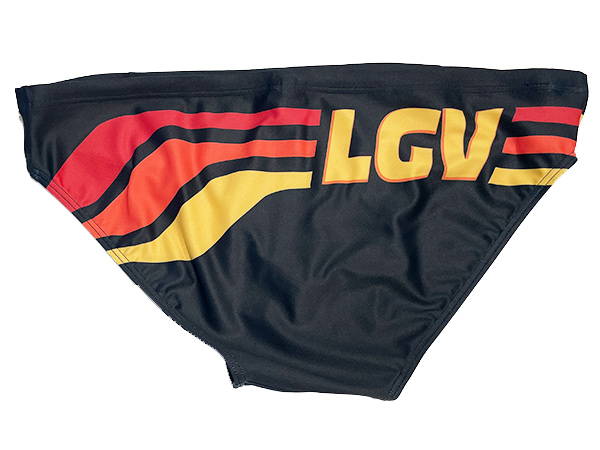 As you check out use the "Instructions to Seller" box to let us know what initials you want.
Put as much detail as you like.
If you want to go in the draw for a matching phone case tell us what kind of phone you have here.
If you order more than one pair tell us "Small - AB, Large JT" etc. Make sure you check out with your email address so we can contact you for more info if we need it.
3. CHECK YOUR ORDER CONFIRMATION.
We'll send you an order confirmation. Read it and make sure your address is complete (especially the Unit or Apartment number) and the Initials are correct.
4. WAIT FOR DELIVERY.
Dispatch will commence in the last week of October for estimated arrival of Mid November for Australia and Late November for the rest of the world. We'll email you a tracking number when your Sluggers are dispatched.
COVID doesn't make anything easy, but any changes to the Monogram process will be posted on this page.
The Instructions to Seller box looks like this: